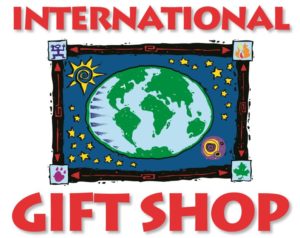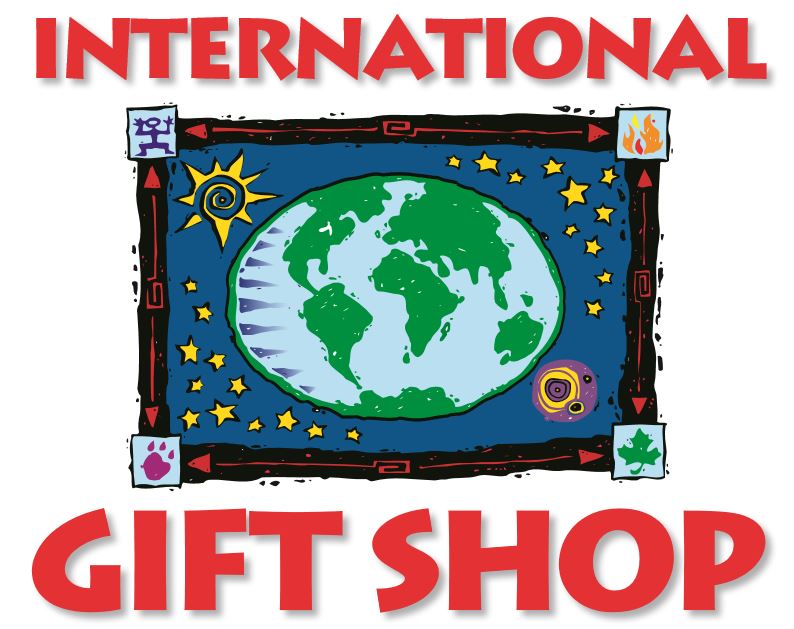 Friday, December 1, 2023
4 to 8 pm
Saturday, December 2, 2023
9 am to 4 pm

Annually since 1971 the Milwaukee Friends Meeting has hosted the International Gift Shop, featuring gifts made by workers and artisans from Milwaukee and around the world. 
All proceeds from this event are donated to organizations that reflect the Meeting's concerns for peace, justice, and assistance to the needy
The Gift Shop is held on the First Saturday in December and the Preceding Friday.
Vendors offer a diverse variety of gift and practical items, including Pottery, bowls, and baskets • Vintage collectibles • Urban wildlife cards and calendars • Artisan crafted jewelry • Rugs and scarves • Ceramic dishware and tiles • Functional stoneware • Toys and handmade gifts • Origami tree ornaments  • Original and unique cards and pins • Clothing for adults and children • Handmade designer soaps and candles • Purses and tote bags • Fair trade products and much, much more.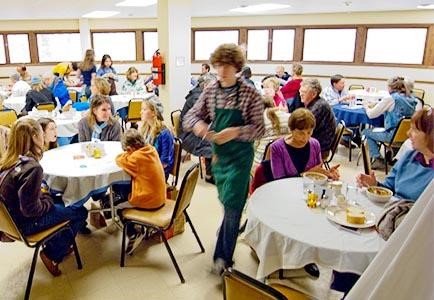 We accept credit cards. Cash and personal checks are also welcome.
Free parking and entry

Directions: From Humboldt Blvd. go east on Auer Ave. all the way to the end, park in the Gaenslen school parking lot on the right. Handicapped parking is available at the meetinghouse.
3224 N. Gordon Place
Milwaukee, WI 53212
Gift Shop Recipes:
Pumpkin Soup
Sojourners Soup
Minestrone
Beluga Lentil Soup